Move
£24.00
Hip and Joint Care
Move
Hip and Joint Care
£30.00
£25.50
Dog Size Guide >
Developed with vet guidance, our Move chews contain clinically proven ingredients to help alleviate joint issues and defend against arthritis.

Our tasty formula combines glucosamine and chondroitin sulfate - the building blocks of bone and cartilage - to support cartilage and connective tissue health for increased mobility,

MSM, our secret ingredient, is an organic form of sulfur that has been recommended for years for its ability to relieve pain and discomfort in dogs with a variety of hip, bone and joint disorders often associated with pet arthritis.
Here's what makes them so special:
We added organic turmeric not only to add great flavour but for its easing effect on stiffness and discomfort.
A spoon full of green-lipped mussels reduces joint pain and protects the cartilage.
A pinch of yucca root - our research shows its antioxidant qualities works wonders.
Manufacturing Process

Designed with pets in mind
While some other products are designed with humans in mind, following rigorous third-party testing, the welfare of dogs is at the centre of our philosophy. All of our products are designed and manufactured with pets in mind using only sustainable, best-in-class ingredients.

Made in the UK
Our chews are manufactured in a state of the art facility in the UK following an ICO-accredited production process. We support local British businesses and their communities, while also reducing our carbon footprint.

Cutting edge manufacturing process
We know how sensitive some ingredients are during the manufacturing process, and high temperatures can damage important ingredients like omega 3. So we opt for a gentle, cold-press solution because we've found this not only helps to maintain the integrity of the ingredients but also results in a more absorption-friendly and palatable product. Our leading cold-press manufacturing process leads to world-class quality, every time.
Shippings and Returns

When can I expect my treats?
You can expect your treats 2-4 days after despatch. You'll be updated by email when your order ships.

Do you offer free shipping?
We do occasionally! Keep an eye out for special deals by subscribing to our newsletter below.

How much is shipping?
Shipping costs £3 and we send our orders via Royal Mail.

Do you ship internationally?
Due to restrictions on animal feed, we can't ship our treats outside of the UK (yet).


Key Health Benefits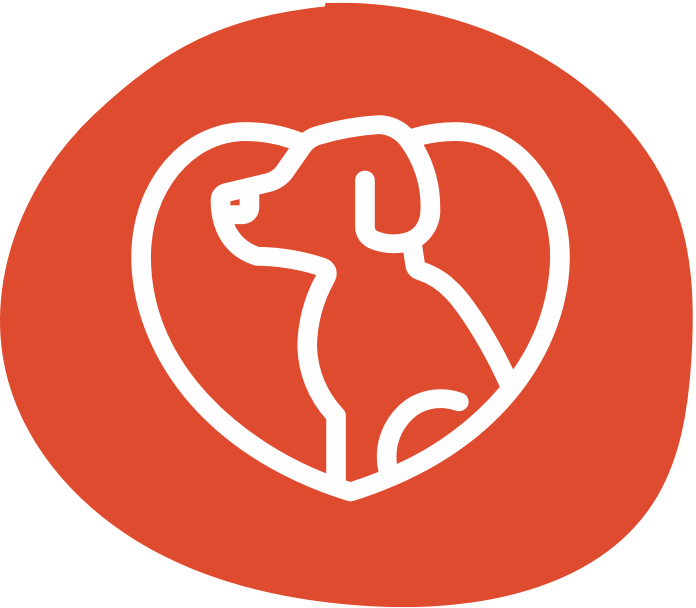 Ease everyday joint discomfort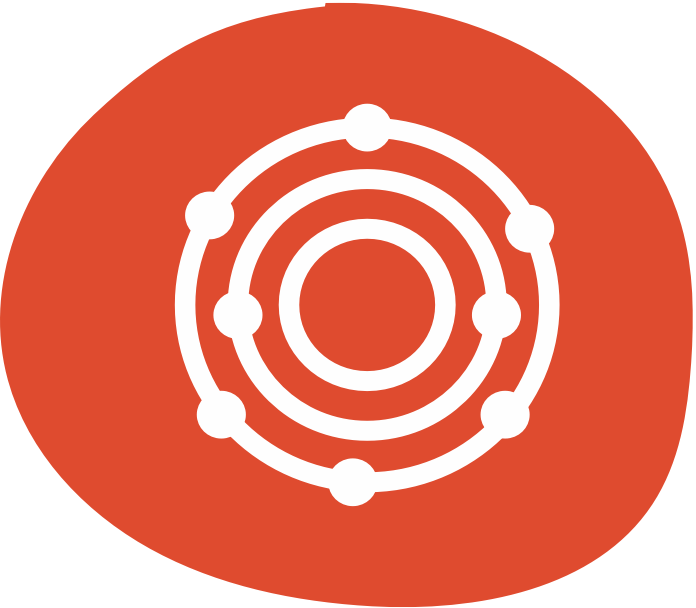 Helps reduce free radicals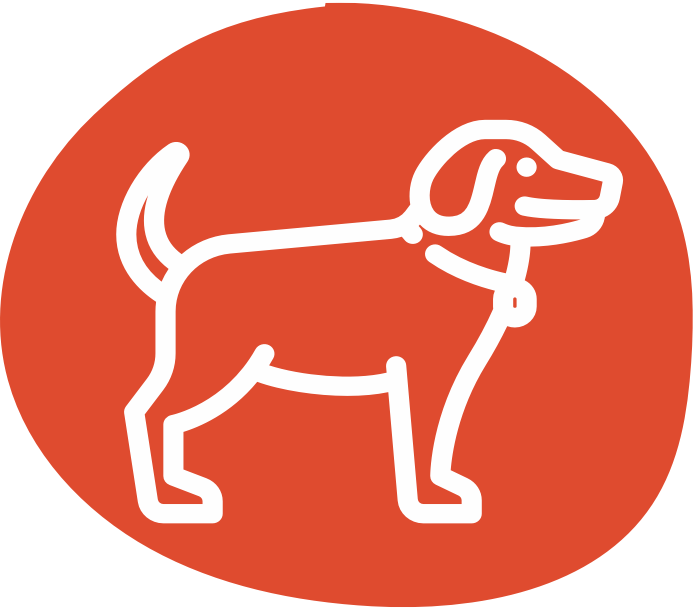 Helps support everyday flexibility and strength
Promotes a more active lifestyle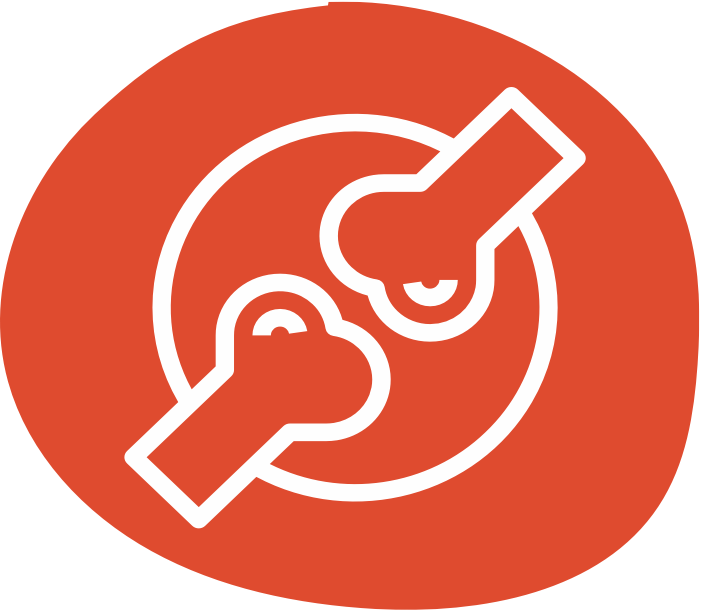 Supports connective cartilage health
How It Works
Step 1
Select your chews
Select the chews best suited for your dog's needs. Our chews are full of vitamins, minerals and active ingredients all carefully selected to help with specific needs.
Step 2
Order with 25% off
For a limited time, enjoy 25% off your subscription and get your letterbox-friendly chews delivered right to your door.
Step 3
Hassle-free orders & cancel anytime
Enjoy hassle-free orders, never run out and cancel anytime with our flexible subscription plans.
Tail Wagging Wellness
To us, wellness is about supporting your dog's wellbeing as a whole - this means providing nutrients that will support them from the inside out.

Our functional chews are packed to the brim with active ingredients that will support your dog's immune system, improve joint mobility and brain function, support organ health, aid digestion, and enhance skin and coat conditions.
Feeding Guidance
Dog up to 15kg 1 Small Chew/day
Dog 15-30kg 1 Medium Chew/day
Dog more than 30kg 1 Large Chew/day
FAQs
How long will it take for me to see a difference in my dog?
+
Diet-related changes tend to take 2-3 months to start showing significant results.
Can my dog have these treats alongside other medications?
+
Consult your vet as to whether you can give your dog these treats alongside it's current medicines.
When can I expect to receive my order?
+
Orders placed before 12pm are dispatched on the same day and typically arrive within 1-3 working days.
For more information, please head over to our FAQs Page